Sweet Bonanza Dice
SWEET BONANZA DICE is a 6-reel, 21-payline DICE SLOTS game.
GAME RULES
Obtain at least eight identical dice symbols across all reels to win a prize.
These winning symbols are then removed from the game, and a cascade of new dice falls from the top of the game board, providing more chances to win.
SCATTER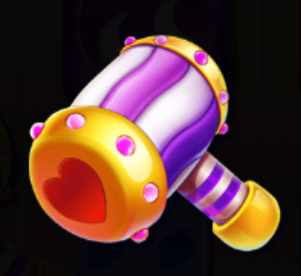 Four SCATTER symbols are required to trigger FREE SPINS, where multipliers of up to 100x can land on the reels.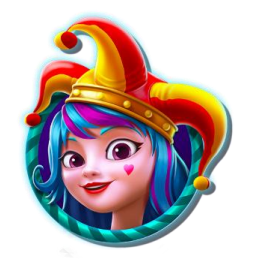 MULTIPLIER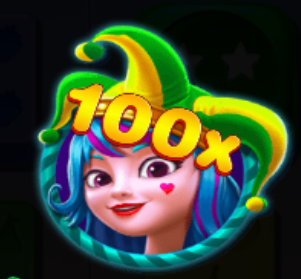 The multiplier symbol appears on all reels but only during FREE SPINS.
It contains a random multiplier.
The total win for the spin is multiplied by the sum of the multipliers of the Multi symbols.
The sum of the multipliers is calculated by the formula Mult1 + Mult2, and so on.
Purchasing Free Spins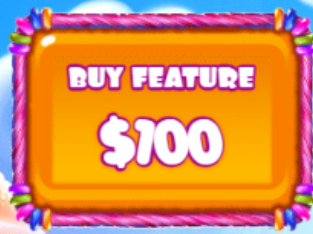 Purchasing Free Spins provides the user with an opportunity to manually start Free Spins.
The gameplay logic of a purchased Free Spins session is the same as that of a regular Free Spins session.
When the user buys Free Spins, 4 guaranteed SCATTERS land in random positions during that spin.
These SCATTERS trigger a FREE SPINS session.