Lux Dice
Play now at our online casino game Lux Dice
Lux Dice
Dices
Supplied by Air Dice
Lux Dice
Add luxury to your life with the dice games at VERSAILLES CASINO.
GAME RULES
A set of 3 random dice is displayed. You need to place these dice in one of the 4 boxes. Your goal is to get 3 identical dice in a horizontal or diagonal row.
You must have at least 100 points to win.
Try to get points in 3 boxes to receive a score multiplier of X1.5 or in 4 boxes to receive a score multiplier of X2.
If you get 9 identical dice in the same box, you earn an additional 200 points.
If you get 3 consecutive Bonus dice,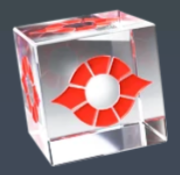 you enter the LUX WHEEL Bonus game.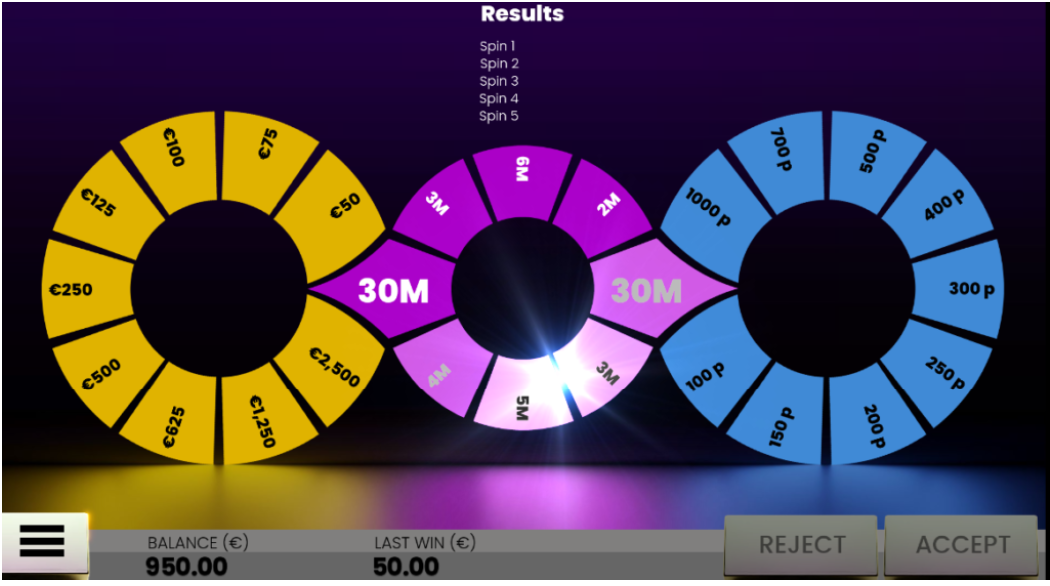 The LUX WHEEL consists of three loops. Money prizes are on the left, points prizes on the right, and in the middle loop: plenty of MYSTERY rounds! The smaller segments offer 2 to 6 MYSTERY rounds, but with the 2 larger segments, you can win 30 MYSTERY rounds!
You have five attempts; you can accept or reject the proposed prize, and the last result is automatically accepted. During the Mystery rounds, all prizes in the main game's table become the maximum win, 100 × your bet!
You must reach the threshold of 100 points to win.