BANK ROBBERS 4S
Welcome to Bank Robber's 4S, the casino dice game where you're a bank robber planning a heist in the 1970s in a "Pulp Fiction" style setting. The bank heist can be carried out in 2 ways, by triggering the Cashback Wheel and/or by rolling the BONUS game.
For every lost round, you accumulate a credit in the Cashback Wheel.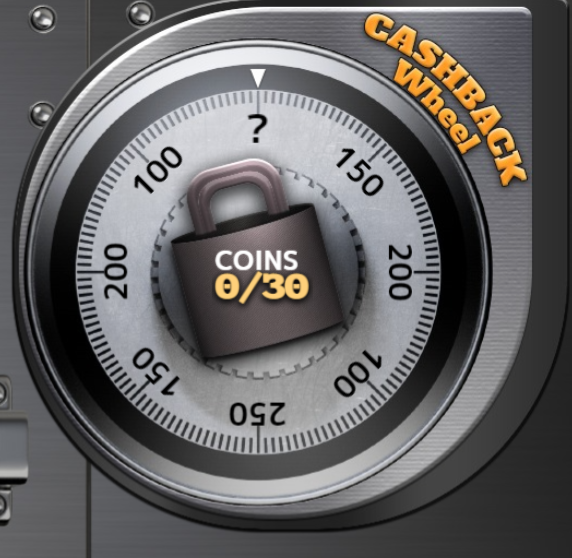 When you have 30 credits, the wheel will spin at the beginning of the next round, granting you either points or MYSTERY rounds.
GAME RULES
A set of 3 random dice is displayed. You need to place these dice in one of the 4 boxes. Your goal is to get 3 identical dice in a horizontal or diagonal row.
You must have at least 100 points to win.
Try to score points in 3 boxes to receive a score multiplier of X1.5 or in all 4 boxes to receive a score multiplier of X2. If you manage to align 9 identical dice in a single box, you gain an additional 200 points.
If you get 3 BONUS symbols in a row, you access the Bank Robbers' Bonus game.
In the vault room, you can win real money or MYSTERY rounds (1-5).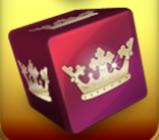 Bonus Game
Getting 3 bonus symbols on a winning line triggers the main bonus game.
You enter the vault room and now need to retrieve the money from the small safes.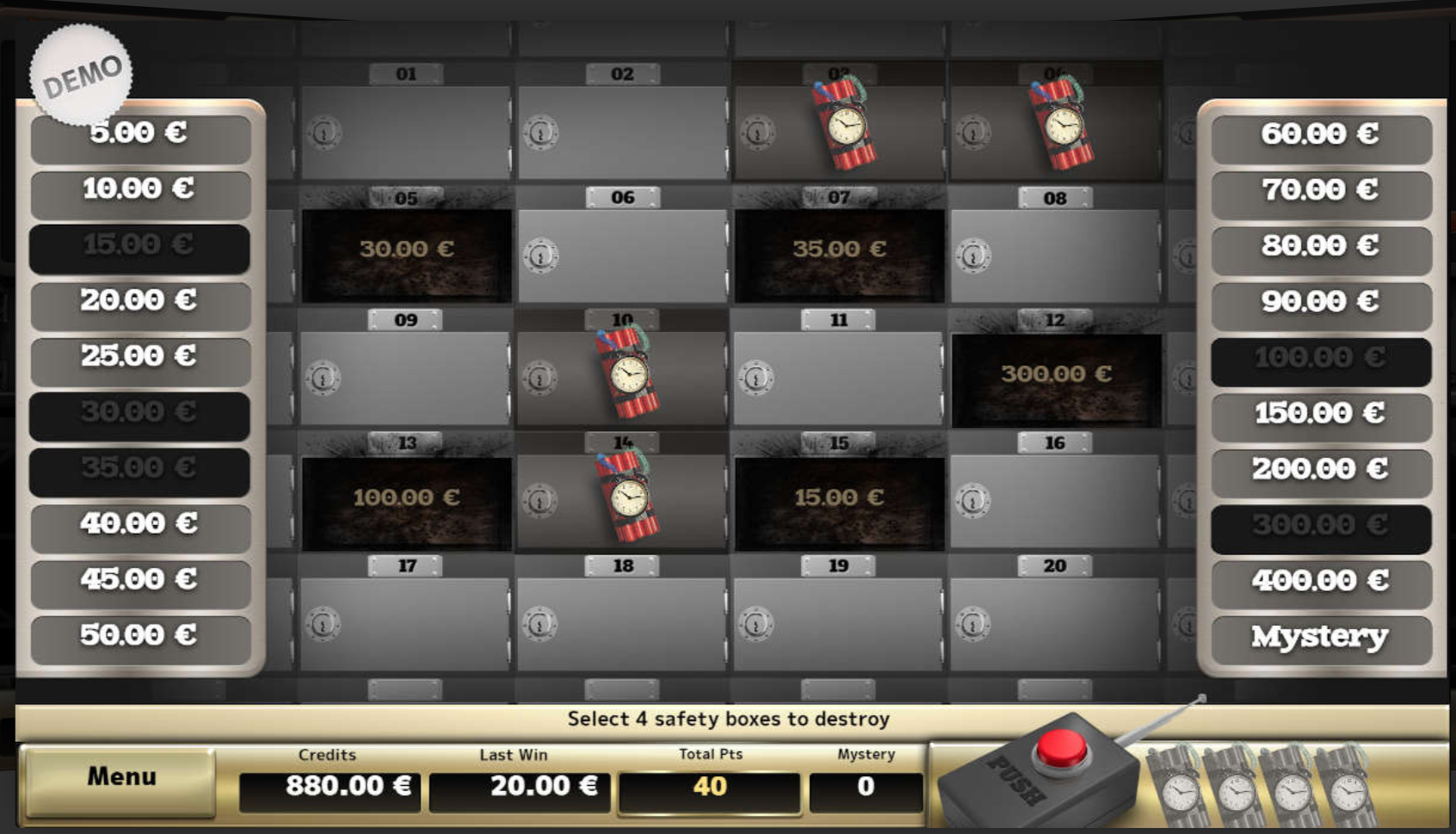 To do this, you need to blow up the safes until the manager asks you to stop destroying his precious bank and offers you to leave. It's up to you to decide whether to accept the offer or continue. There are 20 safes, each containing a fixed money value based on your bet, except for the mystery safe, which can hold 1 to 5 MYSTERY rounds!
The safes must be destroyed in a sequence of 5/4/4/3/2 before reaching the final offer, where you have a 50% chance of winning the top prize.
To blow up a safe, you need to place the required amount of dynamite charges and press the "push" button to activate your charges. After each round of the bonus game, you have the choice to accept the offer made by the Banker or continue until you reach the last two safes, where you will receive your final offer.