Golden Grove
Fabulous creatures guard the forest in this casino dice game !
Will you find your treasure there?
GAME RULES
Place the column of 3 random dice in one of the four boxes. You earn points by placing 3 identical dice in a horizontal or diagonal line. Special dice (Chinese symbols) give better rewards. A minimum of 100 points is required to win. Combine multiple lines and boxes to earn even more points.
The points obtained in 3 boxes are multiplied by X 1.5, and in 4 boxes by X 2. A box with 9 identical dice = 200 extra points.
Place three BONUS SYMBOLS on a winning line to trigger the bonus feature!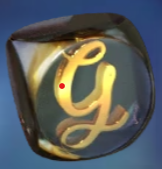 DOUBLE WHEEL BONUS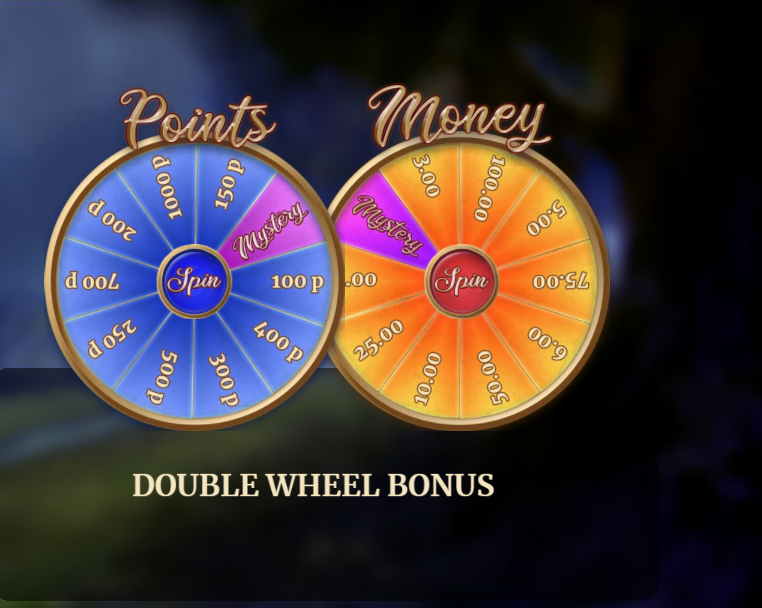 The Double Wheel Bonus feature presents you with two wheels: one for points, and one for money!
Choose your preferred wheel and give it a spin!
If you're not satisfied with the result, spin the other wheel too!
The Mystery segment offers you from 1 to 10 games (Mystery).
During the Mystery games, all prizes are worth 100 times the bet.
A minimum of 100 points is required to win. The point prizes are added to the points you win in the main game and count towards your total winnings.