ZODIAC DICE
Among the casino dice games, few allow you to choose your zodiac sign and shape your own fortune!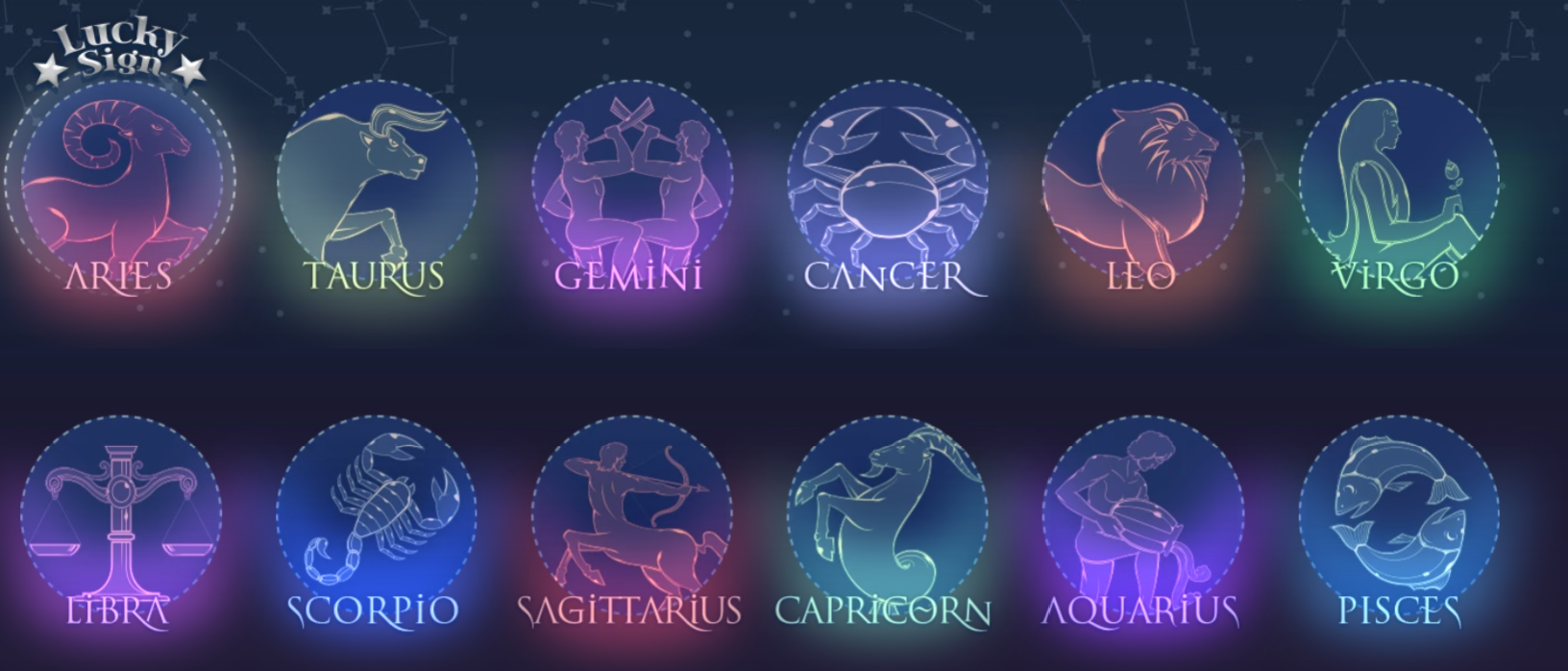 GAME RULES
Firstly, choose your bet using the STAKE button. Press START to initiate the game. Position the column of 3 random dice in one of the four boxes. You earn points by placing 3 identical dice in a horizontal or diagonal line.
A minimum of 100 points is required to win. Combine multiple lines and boxes to accumulate even more points. Strive to score points in 3 boxes to receive a score multiplier of X1.5 or in all 4 boxes to receive a score multiplier of X2. If you manage to align 9 identical dice in a single box, you gain an additional 200 points.
BONUS
Zodiac Wheel BONUS Position three BONUS SYMBOLS on a winning line to trigger the bonus feature.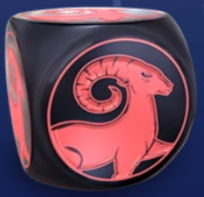 The Zodiac Wheel consists of two nested wheels: inside are the different zodiac signs, and outside are points, money, and MYSTERY rounds.
Firstly, the inner wheel spins, and your lucky sign indicates which two segments on the outer wheel are DOUBLED. Exceptions are 700 points, which become 1000 points + 1 MYSTERY round, and 1000 points, which become 1000 points + 5 MYSTERY rounds when doubled.
You have five spin attempts, after which the final result is automatically accepted. During Mystery rounds, all prizes on the main game's prize table become the maximum win, 100 times your bet!
You must reach the threshold of 100 points to win.