Star Shine
Play now at our online casino game Star Shine
Star Shine
Slots
Supplied by Air Dice
Star Shine
STAR SHINE is a 3-reel dice slot with 5 paylines.
GAME RULES
A combination of three identical symbols on one or more lines constitutes a win. The table shows the prize for each winning combination, depending on the bet level selected.
To win, the symbols must be adjacent to each other, starting with the reel furthest to the left. When you win on two or more lines, all the winnings are added together. Only the highest win is paid.
Winnings are paid out immediately at the end of each game round.
STAR
The game contains 8 regular win symbols and one special symbol, the STAR symbol.
The STAR symbol is always associated with another regular symbol.
3 adjacent STARS guarantee you a high win!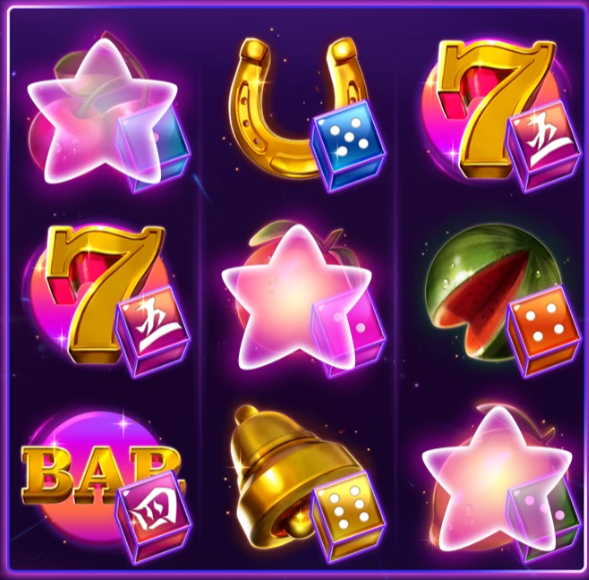 EXTRA
EXTRAS can be purchased from the main game. Press the 'EXTRA' button to see the options.

SHOOTING STARS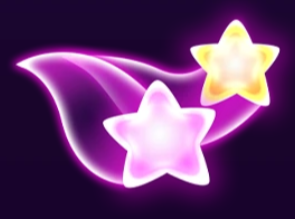 Over 150% chance of getting STAR symbols. Cost ,2 X the stake per spin.
METEOR SHOWER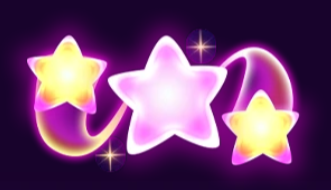 More than 350% chance of getting STAR symbols. Cost .5 X bet per spin.
The function remains active until you press the DEACTIVATE button.