Flash Freeze
Welcome to Flash Freeze!
Freeze the reels to generate maximum winnings!
Two or more adjacent WILD FREEZE symbols on the same row will freeze the reels for the upcoming rounds.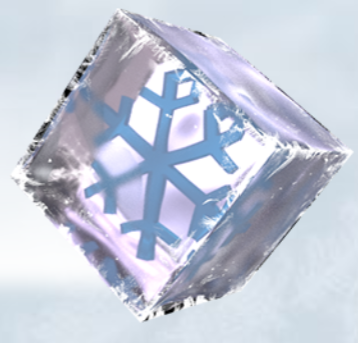 You can use these WILD+FREEZE symbols to win again! The more reels you block, the longer they stay frozen.
Freezing all five reels results in 6 Mystery Games.
During the Mystery Games, all winnings pay the maximum amount for that bet level.